December 14
Sorry, this coupon is expired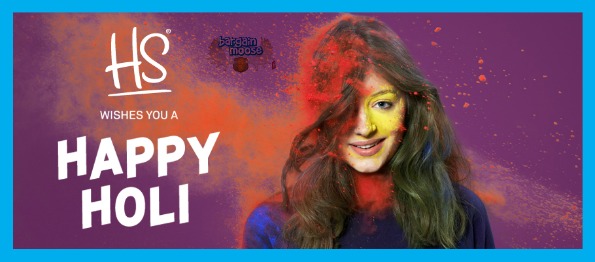 HS Sweden Canada (also known as Happy Socks) has given us a lovely exclusive coupon code! Get 15% off your entire order, no minimum! As you will see from our nearly empty Happy Socks Coupon Code area – these coupons are rare.
Happy socks coupons are rare – so enjoy!
Click here to shop the happiest socks in the world
Coupon Code: 2012_15%_Happy
Discount: 15% Off
Expiry: 31st December 2012
My pet peeve is their Canadian site has nowhere near as good selection as their 'rest of the world' site. That is really really annoying. However, they do have some awfully cute socks!
This 2-pack of animal socks for kids is $13, and after coupon $11.05. The kids socks are just absolutely adorable!
Get free shipping on 4 packs of socks or more.
Due to a trademark issue Happy Socks had to stop shipping their glorious socks to Canada for a while. They have since opened this website under the name HS Sweden – and are selling a small selection of socks in limited sizes. Hopefully we can show them there is enough of a demand to expand this Canadian branch.