September 12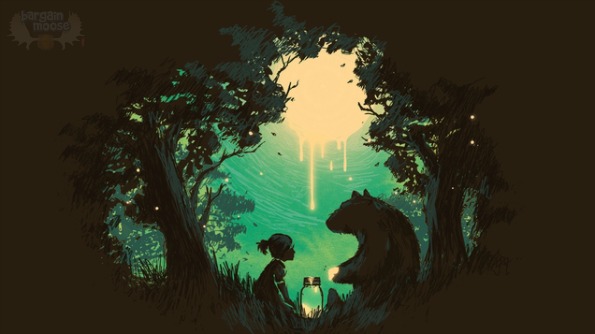 Anna and I tend to rather like Threadless, so offers like this excite us! Pay $10 for a $20, or $15 for a $30 Threadless voucher from Groupon.
I found this deal in St. Catherines/Niagara. If you have trouble finding it in your city, check it out there.
This deal has a lot of fine print, and most of it is important.
Expires Dec 2, 2012
Limit 1 per person
may buy 3 additional as gifts
Not valid until 9/20/12.
Not valid for sale items, UNICEF Good Shirts, or gift certificates.
$30 option not valid for iPhone cases.
Extra fee for shipping.
So basicly, these vouchers are valid on anything that is a full dollar amount (picture .00 behind the amount). For example, this The Yeti on Vacation top/onesie for kids costs $18 and qualifies. I am a big hoodie fan so I would use it on this Just Like Honey Hoodie I have pictured above. It is so cute.
Expiry: 18th, September 2012