March 11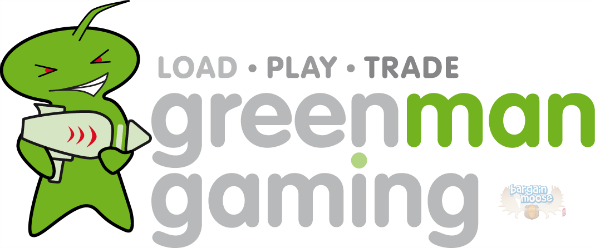 Green Man Gaming is at it again with another blanket 20% off coupon. If you're looking for some new PC games, they've got the deal you need!
 Click here to check out all the games @ GreenManGaming.com
Coupon Code: GMG20-P4DLK-FKYRS
Discount: 20% Off Digital Download PC Games
Expiry: 15th March 2013 1:00PM ET
I love that GreenMan does this every once in a while. It just completely takes the pain out of finding a good deal on a game. It should be noted that this code has some exceptions. It doesn't list the exceptions but I suspect it would include any super new releases.
I always seem to be drawn to the weird Indy games whenever I look at GreenMan. Here are a few games that you may not notice while running through the scads of big name games.
These are just a few well reviewed games that I picked out at random and they are all good prices even before the discount! I challenge all the people reading this to go out and buy ONE Indy game from GreenMan using this code and report back to tell us how the experience was!