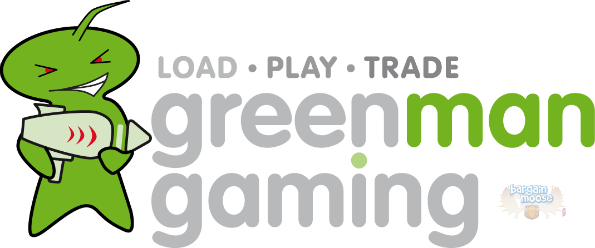 Get 20% off your favourite series, or something you've never heard of, at GreenMan Gaming!
Click here to get 20% off @ GreenManGaming.com now
Coupon Code: GMG20-8MUTY-M21VN
Discount: 20% off
Expiry: 29th October 2013, 10:00AM ET
I've been thinking a lot about all the online digital PC game retailers out there, and I've come to realize that they all have their strong points. If you were to get rid of one of them, you'd lose out on a unique experience. What experience does GreenMan offer you? Sales. They always have sales, and really good sales. Even new or upcoming games get sales and specials. I know almost everyone has sales, but it's the quantity, frequency and quality of their sales. No one can beat them in that sense.
Among those awesome sales is my favourite kind: the x% off everything sale. They have this sale quite often and it's awesome because it's not restricted very much. It's 20% off almost every digital PC game they have on the site. It even works on a lot of the brand new games. Actually, I've never found a game they don't work on. I'm sure there are some, but I sure haven't found them yet.
GreenMan also has an awesome selection of independent and older games that you can choose from. You can pick up some awesome classics from GreenMan. These are usually at super low prices to start with, so 20% off will make them even cheaper!
The sale is on digital download PC games, so there is no shipping.
With all the games available to you, which one are you going to get? Let me know in the comments below!
Check out BargainMoose's GreenMan Gaming Coupon Code section for more deals!