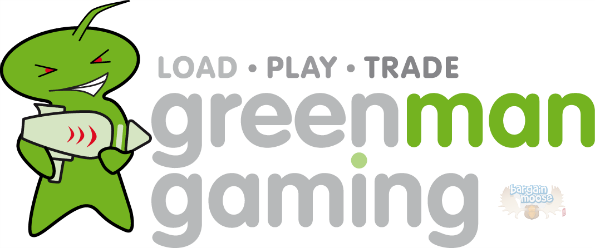 GreenMan is giving you 30% off nine games with this coupon code!
Click here to check out the hot deals @ GreenManGaming.com now
Coupon Code: GMG30-LY2G6-UKDYY
Discount: 30% off select games
Expiry: 19th July 2013, 10:00AM ET
There are nine games available with this coupon.
There is a good selection of games here, from war shooters to JRPGs and fighters, so you should be able to find something you like in there. These are digital downloads of PC games, so there is no shipping.
I think the inclusion of Final Fantasy VII is pretty cool. A lot of us traditional JRPGers consider FFVII to be one of the best games ever made. And for $8.99, don't you want to own what many people say is the best game ever created? I thought so! Actually, there are a lot of great series in this sale. Civilization is a classic that everyone's library should have. Mortal Kombat is another one that no gamer should be without. Who among us doesn't remember performing a particularly vicious uppercut?
Check out our GreenMan Gaming Coupon page for more deals!
When did you first become TOASTY!? Let me know in the comments below!