March 3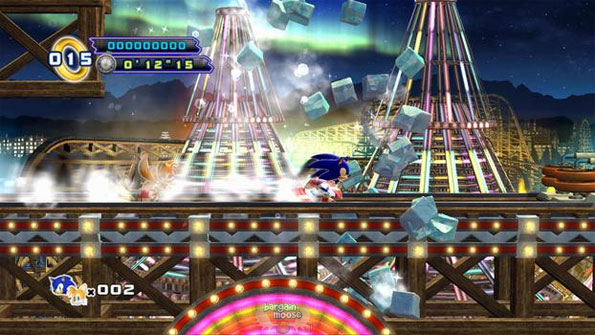 All systems, full power! For a couple of days only, dash over to GreenMan Gaming where you can save up to 80% on select SEGA titles for PC download.
Click here to fulfill all your gaming needs @ GreenManGaming.com now!
Coupon Code: OQE4LG-WEQPSE-SMCME1
Discount: up to 80% off select games
Expiry: 7th March 2014, 4:00 PM ET
To begin with, there are only two ways to save and it's on the following games:
Then, as of March 4th 2014, you can also save 75% off:
Although I have no shortage of games that have yet to be played, let alone opened for my PS3, I have actually been wanting to play a PC game for a while now and the Tuesday deal on Sonic is pretty enticing since it comes with as many as 19 games! Most notably there is Sonic the Hedgehog but the pack also includes Sonic Generations, Sonic & All-Stars Racing Transformed and many others, all equally as fun.
If you happen to miss the chance to save on these games or if a different title intrigues you, then keep in mind that GreenMan Gaming coupons are frequently released and we add them all to our forums pronto!
Will you be getting any of these games either for yourself or someone else?