February 3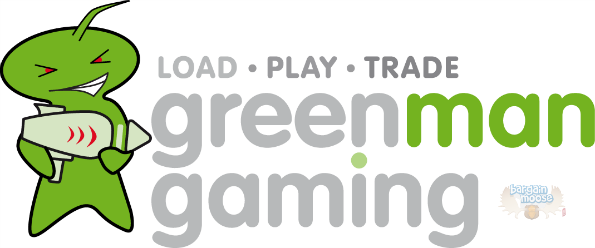 Pick up almost any PC Digital Download for 20% off from GreenMan Gaming.
Click here to fulfill all your gaming needs @ GreenManGaming.com now!
Coupon Code: PH4V4F-33PTVI-5HXNWG
Discount: 20% Off
Expiry: 6th February 2014, 10:00AM ET
Green Man Gaming does deals like this all the time and I love them. Normally I don't write them up because, like I said, they do them all the time. Every once in a while I like to make mention of one just to keep it in our readers' minds. I wrote it up a couple of times in December because of all the people getting new computers after Black Friday and Christmas but before that it had been a few months. So consider this you bi/tri/quarter monthly reminder!
GreenMan has pretty much any game you could buy anywhere else and they have competitive pricing. Some of the sale items aren't available but then again some of them are so you'll want to check on that before you commit to a game. I'd suggest checking out some of the independent games, personally. They are usually cheaper than non-indy games, just as good and you're supporting competition in the market which is always a great thing. Of course you can always pick up the latest big name games out there.
More video game deals on our GreenMan Gaming Coupon Code page!