August 21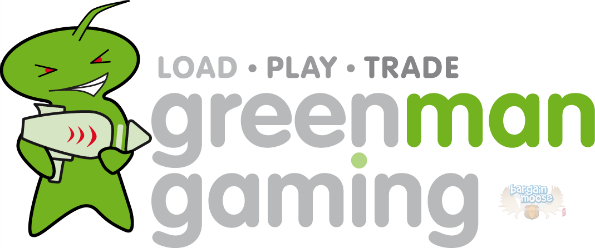 Get 20% off tons of awesome games with this coupon code from GreenMan Gaming!
Click here to shop @ GreenManGaming.com now
Coupon Code: GMG20-4B9NY-L4FEN
Discount: 20% off
Expiry: 23rd August 2013, 10:00AM ET
I haven't seen one of GreenMan's famous x% off everything coupons in a while. Maybe I just haven't been looking, but regardless, here is another one. The best part about these coupons has always been their wide range. It's not just 20% off games from a certain company or series, it's 20% off pretty much everything. There are some exceptions, but GreenMan doesn't mention which ones. I would normally assume, with deals such as this, that newer content such as The Bureau: XCOM Declassified would be exempt from the coupon code, but it actually works. The game, which looks awesome, is $49.99 but the 20% off coupon code gets it for you for only $40. $9.99 off! Not a bad deal.
While I certainly suggest you pick up awesome mainstream games like The Bureau, I think one of the more interesting things about GreenMan is how many independent and strange games they have. Just take a look at their Simulator section. This isn't just Sim City or some of the other super popular simulators, people. I'm talking games like Agricultural Simulator 2013, New York Bus The Simulation or Woodcutter Simulator. It's not just simulations either, you can find pretty much any style of game you want at GreenMan. Everything from 8-bit side scrollers to brand new first person shooters. Whatever you want.
Keep an eye on our GreenMan Gaming Coupon Code page for more deals!