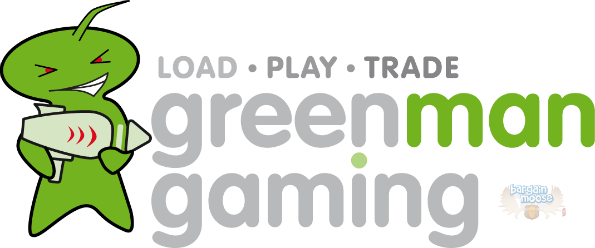 Want to make sure you get some of the hottest games for the hottest price? Check out what GreenMan has to offer using this 25% coupon code!
 Click here to shop pre-orders @ GreenManGaming.com now
Coupon Code: GMG25-GDSAK-7FPWQ
Discount: 25% off pre-orders
Expiry: 14th June 2013, 11:00AM ET
There are a bunch of Pre-Orders available for great games coming out in the next few months. Here are a few.
There are some great deals here and they've definitely given you a good spread of genres. The sports people can get FIFA, MMO gamers will want to pick up FFXIV and of course you have your FPSs. And if you don't fit in to those genres, there are others. Just take a look around and you're bound to find something you dig.
Another bonus with pre-orders is that you often get bonus content. For example if you pre-order Knights of Pen & Paper: +1 Edition  you get an extra 800 gold to start with and a soundtrack.
What game are you looking forward to? Did the E3 keynotes fill up your list of games to buy? Let me know in the comments below!