December 25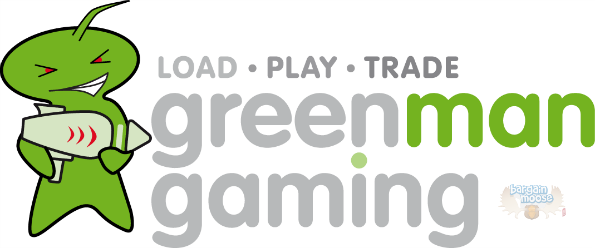 Get some games to go with your new gaming rig or burn some of the money your grandparents got you on awesome titles at GreenMan Gaming.
Click here to get awesome games @ GreenManGaming.com
Coupon Code: GMG20-ZB5D1-93X49
Discount: 20% off
Expiry: 8th January 2014
If you are a gamer at all and someone who was buying you gifts read any of my articles in the past little bit, there is a good chance they bought you a gaming laptop or desktop. I've written about a ton of them. So if you have a new gaming laptop, how about picking up some games to go with it. Not ready yet? That's ok, the coupon will be running for almost two weeks.
Of course a lot of you probably already had gaming rigs but got money from relatives or cash cards like Visa gift cards. You can put that money towards something important like video games. Or maybe you aren't a gamer but like futsing around with casual gaming. You don't need to be stuck to your little phone screen, you can pick up a lot of great casual games at GreenMan Gaming to play right on your 27″ monitor or your laptop.
These are all PC Digital downloads so there is no shipping.
They're also having a big Winter Sale right now so make sure you check that out too!
Click here for all our GreenMan Gaming Coupons!