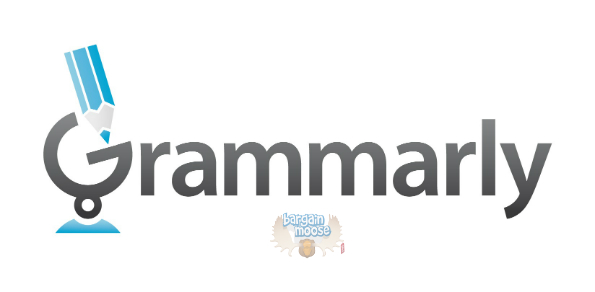 Want to communicate better in a written format? Well, of course you do! Do it for less with Grammarly!
This is kind of a coupon code, but not really. If you use the link above, you will get 10% off. The coupon code is added automatically, so you don't have to type anything in at checkout. You do, however, have to use the link above. If you don't, you're not getting a discount!
So what is Grammarly, you ask? Grammarly is a program (digital download) that goes through your writing and finds all the mistakes. It can be anything from a quick email to a university paper to a book. Anything you write can be fed through Grammarly. It will probably find mistakes that you didn't even know had rules. Those are the things that prove this is a quality product. Any schlub can hack together a language program that finds capitalization and comma mistakes, but the deep details this package finds are amazing. It was definitely put together by people who know language.
For more savings on Grammarly, keep an eye on our Grammarly Coupon Code page!