October 8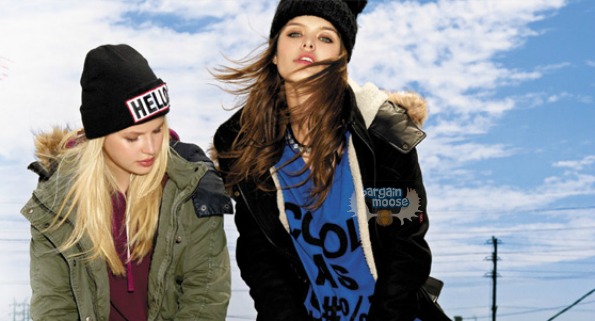 If you get the Mooseletter, good on you! Then you already know about this exclusive free shipping deal from Garage. If you don't get Bargainmoose's weekly newsletter with special deals announced before they are announced here, well I'm letting you know now.
Click here to shop @ Garage.ca now
Coupon Code: MOOSEFS
Discount: Free shipping
Expiry: 9th October 2013
Had you known yesterday, you would have had a whole extra day to shop. Now you only really have the rest of today and tomorrow. But, that still gives you time to shop some deals at Garage and get free shipping, with no minimums. This is the perfect time to pick up that top or skirt or even that belt you've been wanting, but didn't want to spend $50 to get free shipping (or have to pay for shipping).
Even better, you can get free shipping along with any of the current deals on right now at Garage. These include:
You could even pick up some cold weather essentials like mittens or scarves and feel happy knowing that's all you pay for and it will come right to your door.
Before you shop, its always nice to check out the Bargainmoose forum where you'll find all of our Garage Canada coupons.