January 29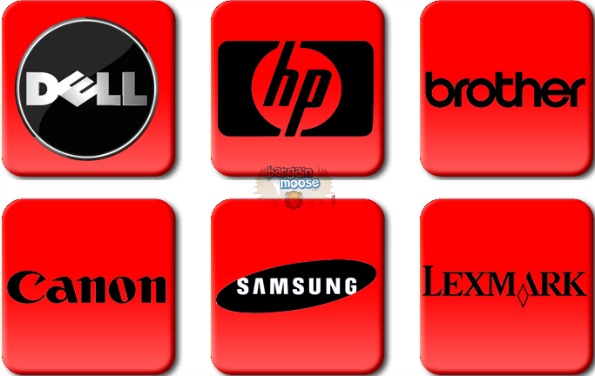 We have a pretty great exclusive coupon code for Excel Toner that has no end date in site.  Save 12% on absolutely every single thing they have to offer no matter how big or small, site wide.
Click here to shop @ Exceltoner.ca now
Coupon Code: MOOSE
Discount: 12% Off
Expiry: Ongoing
Printer ink and toner can be quite expensive.  In fact, it can actually cost more than the printers themselves in some cases so getting any kind of discount when buying new supplies is key to helping your budget.  With this Excel Toner exclusive coupon, you will be able to save 12% on everything including any kind or brand of toner or ink cartridges.
Before you start looking at the exact toners or ink you need, make sure to check out the specials section first.  You might find it there and save even more money.  Right now there are 75 different products to choose from in this section.  This coupon is valid on both regular priced items and sale items so there is the potential to save a lot when you pair it with these sale items.
A great bonus to shopping for your ink and toner at Excel Toner is that they all come with a lifetime warranty.  If you have any problems with your cartridge they will gladly replace it for you free of charge. Not a lot of companies do this so it is nice to see. That means they stand by their products.
As for the cost of shipping, it is $7.95 for all toners and cartridges no matter the brand or quality of the product. This is pretty good since some can be quite huge for those massive printers.
For all other Excel Toner coupons, we will have them posted up on the Bargainmoose coupon forum. If you are looking for more exclusive coupons, we will have them all in one spot for easy shopping.