December 4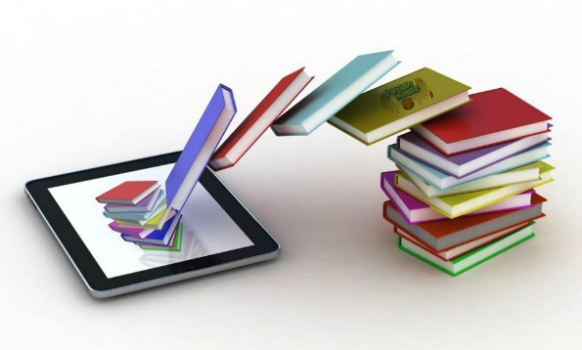 It's Cyber Monday somewhere! And that somewhere is eBook.com.
Click here to shop @ eBooks.com!
Coupon Code: cybermondayecp
Discount: 15% off all books
Expiry: 8th November 2013
I love that retailers just grab on to any reason to have a sale. Cyber Monday was two days ago. It's Wednesday now. But their Cyber Monday sale is still going on. So now is a good time to stock up on your winter reading. It's snow season which means hours of staying inside so you might as well curl up with a good book right? Also, you might as well get 15% off. That'll make the reading just so much better!
eBooks.com works on pretty much every platform. if you have almost any eReader you can use their books on it. If you're stuck on a computer and want to bang out a few pages in a book you can. Maybe you're in the car waiting while your significant other does some Christmas shopping. Bust out your smart phone and do some reading.
Or, if you're really sneaky, pick up some books for people on your list. It'd take some doing but you could definitely slip a few books on their device of choice while they aren't paying attention on Christmas Eve. Like a ninja.
Want more deals? Check out our eBooks.com Coupon Code page!