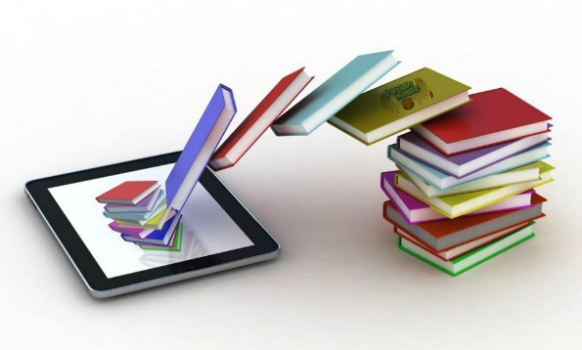 Use this coupon code to get 20% off eBooks in some of the best categories from eBooks.com.
Click here for awesome eBooks @ eBooks.com now
Coupon Code: CATEGORYSALECP
Discount: 20% off select categories
Expiry: 30th September 2013
Oftentimes it seems that most book categories take a back seat to fiction. This is likely because of the internet. It's easy to get all the info you need on photography, science, travel, business and transportation with a quick Google search nowadays. But, with eBooks and great deals like this from eBooks.com, there is no reason not to pick it up in book form. The eBook allows for a great marriage of technology and books. It has the convenience of the internet and that special, undefinable quality of a book. Of course, getting 20% off isn't a bad thing either!
Probably the biggest thing for me when I'm looking at eBooks from a non-vendor retailer (Not Amazon, Kobo, Chapters, Sony, etc…) is what they are compatible with. eBooks.com makes it easy, because it seems they're compatible with almost everything. They say right on the top of their page that their books work with Kindle Fire, Apple, Android, Nook, Kobo, PC, Mac and Sony Reader. That is pretty much every major reading platform out there, so don't worry about getting a book that doesn't work. It's also great if people in your family have different devices. A book you get from eBooks.com can work on your Kindle, your husband's iPad and your kids' Android tablets.
Always check out the BargainMoose eBooks.com Coupon Code page for more savings!