September 5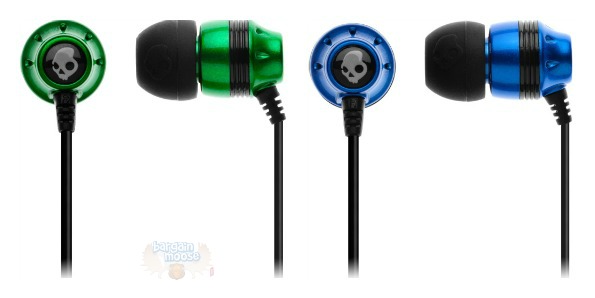 SkullCandy on eBay has a great deal on some sweet earbuds. Pick up a pair of Skullcandy Ink'd In Earbuds with Mic for only $14.99. The Skullcandy website has the same type listed starting at $29.99, so a good deal.
You can choose from the following colours:
They come with a lifetime warranty, which is pretty cool.
For you more audiophile types that actually care, here are some specs:
Frequency Response: 20-20K Hz
Cable Type: TPE
Cable Length: 1.3m
Plug Type: 3.5mm Gold Plated
You get free standard shipping in Canada.
Expiry: Unknown