April 18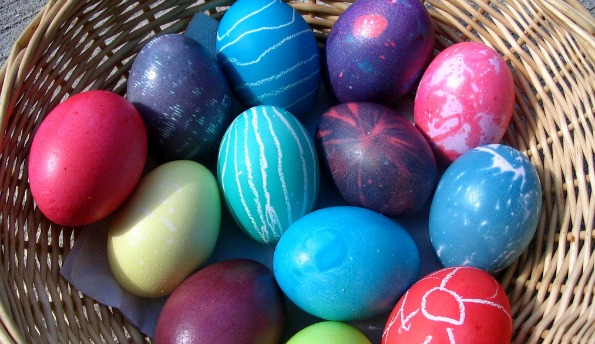 Happy Good Friday everyone! This holiday weekend brings fun family times, lots of chocolate, good food and a ton of Easter coupons.  The stores are putting out Easter coupons left right and center for us to shop online this weekend and grab some Easter savings.
Here are a few of the Easter coupons you will see:
Like I said above, there are a ton of these special Easter coupons to take advantage of this weekend.  Some are for just a few days, and some are for a lot longer.  Before shopping this weekend, make sure to check the Baragainmoose coupon forum for any coupons that will save you that extra bit of money.
(Image credit to Richard BH )