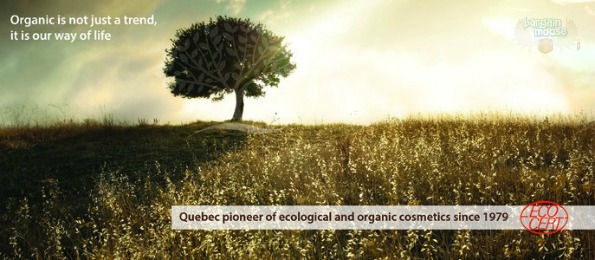 Druide is brand new company to Bargainmoose that makes organic, vegan, gluten free, cruelty free, and biodegradable body care products at very affordable prices! They have offered the Bargainmoose an exclusive coupon code for our wonderful Moosers: get an exclusive $15 off $60!
Click here to shop @ Druide Canada now
Coupon Code: bargainmoose092013
Discount: $15 off $60
Expiry: 30th September 2013
I love two things about this company – 1. their prices 2. everything else. They not only make eco-friendly, organic, vegan (etc!) products, but they make them super affordable. I know I am going to be buying my husband this Purifying Clay & Tea Tree Soap for only $5.99. He loves bar soap but still has break outs due to his manly body mane. The combination of clay and tea tree should help soothe and prevent those breakouts and help clear up his skin. One reviewer of this product said:
This soap balances my very difficult, acne-prone skin and my skin feels calm and refreshed after using it.
This gives me a lot of hope! I would also like to get my husband into actually using shampoo on his head instead of his bar soap, but I think I might be twenty years too late. I think he would really benefit from the Purity Shampoo • Clay for $12.49 and the Nourishing Conditioner for $12.95. As I mentioned, all these natural products are very reasonably priced.
If you have been looking for some affordable Argan Oil you can find it here. They sell Pure Argan Oil (2oz, 60 ml) for $29.95. It is toted as being one of those miracle oils that really can do a lot for your skin.
I highly encourage our lovely Moosers to check out this wonderful company out of Quebec. You can find this and any future Druide Canada coupon codes on the forum.
Orders of $60 or more ship for free.