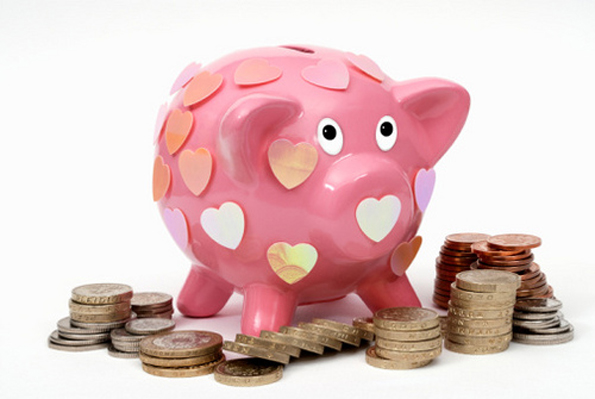 We've got an exclusive coupon code for a new company here on Bargainmoose, Dollarsdirect.ca. They are a Canadian company which specialises in cash advance loans. Now, it's not normally the sort of thing we'd post about here on Bargainmoose, but they're providing a service that some people may need from time to time, and we've got an exclusive coupon code too, so worth a mention.
Click here to use the Dollars Direct discount code online
Coupon Code: MOOSE20
Discount: 20% off loan fees for new customers
Expires :31st May 2012
The exclusive coupon code gets you a discount on the loan fees – a 20% reduction in the cost. A quick description of their service, in case you're not aware:
A payday loan is a quick and easy solution for emergency money needs like overdue bills, car repairs or credit card payments.
I think every one of the savvy Bargainmoosers realises that when you are taking out this type of loan, you're paying a pretty high interest rate. This is because of the specialist type of service it is, in getting emergency cash in your hand ASAP. I'll point out that rates and terms vary depending on your province. For example, an Ontarion borrowing $300 for 14 days would pay back $363. It's high, but if you're totally stuck for cash, sometimes they're the only option.
What about you? Have you ever used this type of company, or DollarsDirect themselves? What do you think?
P.S. We've got this Dollars Direct discount code saved on our coupon forum, if you need to use it before the end of the month.