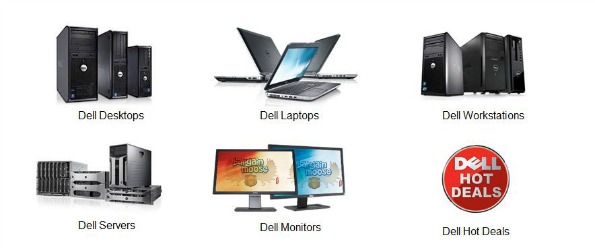 We are lucky enough to have 5 new exclusive coupon codes for Dell Financial Services on right now until 22nd July.  Save anywhere between 15% and 25% on products that you will love.
Here are the bargainmoose exclusive Dell Financial Services coupon codes:
Coupon Code: MOOSE20PRE
Discount: Save 20% on Dell Precision Laptops
Coupon Code: MOOSE15WST
Discount: Save 15% on Dell Precision Workstations
Coupon Code: MOOSE20LAT
Discount: Save 20% on Dell Latitude Laptops
Coupon Code: MOOSE25OPT
Discount: Save 25% on Dell Optiplex Desktops
Coupon Code: MOOSE20ACC
Discount: Save 20% on Dell Monitors and Accessories
All of these coupon codes are valid until 22nd July 2012.  If you are in the market for a new computer I suggest you check out Dell first because they have some great prices to go with great computers.  We own 2 Dell computers and I would never switch to another brand again.