June 30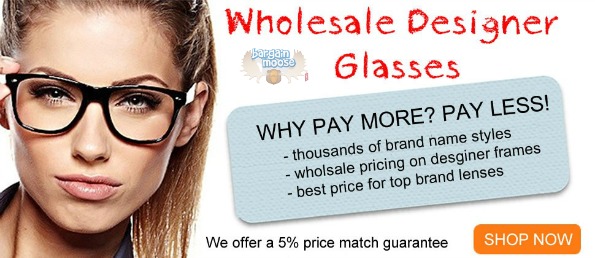 Get free shipping for the Contact Lens Club with no minimum order, thanks to this Bargainmoose exclusive promo code.
Click here to shop @ Contactlensclub.ca now
Coupon Code: MOOSEFREESHIP
Discount: Free shipping
Expiry: 15th August 2013
When you are in your shopping cart, apply the exclusive discount code above. Then fill in the sections to estimate shipping and tax. Once that is done, select the "free shipping" button that appears. You must fill in these details first in order to activate the coupon code.
I always order my contact lenses online. Once you have a prescription, anyone can order online and you will get much better prices online, than buying at your optometrist or at an optical store. With free shipping, there is nothing stopping you from ordering online because you'll get better prices and not have to fork out anything extra. Total win-win!
The Contact Lens Club is fully owned and operated by professionals in the eyecare business. They have all of the major brands of contact lenses, glasses and sunglasses. They also believe in giving back and helping people in need of vision support in third-world countries.
The Contact Lens Club has a number of things many other online contact lens retailers don't have. They offer a one-year money-back guarantee and a one-week price match guarantee. And you can obviously always claim your purchase on your health insurance benefits (where eligible).
You'll also get 10% off your first order over $150.
The Bargainmoose forum is where we keep all of our juicy exclusive promo codes, like this one for the Contact Lens Club.