January 17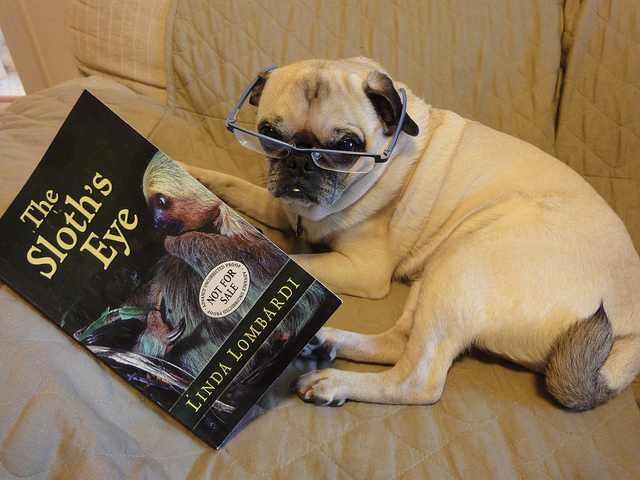 Take advantage of this Chapter's in-store offer by printing this coupon and buying two books at regular price to get the second book 50% off.
This coupon couldn't have come at a more perfect time for me, as I'm heading out to take my kids to Chapters to let them use their allowance to buy themselves a book. Since it is a PD day here and we already spent 18 straight days together over the holidays and snow days, I really had a hard time coming up with activities to do with the kids. I figured a new book is a nice idea, since it gets us out of the house and I can check out some books for myself as well. Then, we get this coupon, making my trip to Chapters that much more worthwhile for the whole family.
The coupon started yesterday and is good until Sunday. It does say one coupon per customer, but I think my kids are customers, don't you agree? Especially since they are using their own allowance, which is cash, they can pay on their own and I am doing them a service by teaching them the value of coupons. My oldest son is very fond of the 39 Clues series of books, and those ones can be pricey. I'm sure he'd like to save a few dollars on the second book.
Before you go out to shop, always check out forum for printable coupons that can save you money at the stores. Chapters doesn't have them too often, so this is a nice one.
(Photo Credit: Wombatarama)
(Expiry: 19th January 2014)