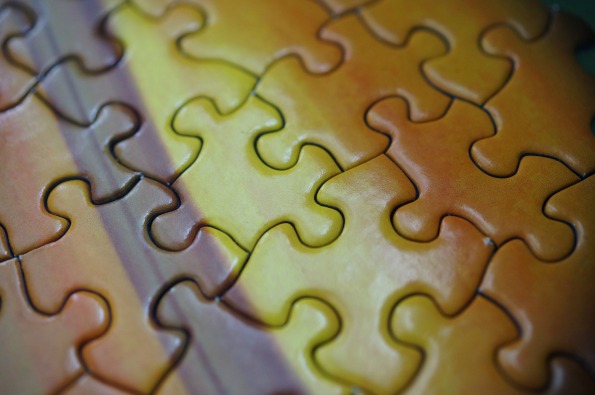 Chapters Canada had a pretty cool promotion back in August/September where you got 15% off your toy, baby item, house & home item, and paper purchase online on Saturday and Sunday. That offer expired the middle of September, but they brought it back as of October 5th.
Click here to shop @ Chapters Canada now
Coupon Code: 15offweekends
Discount: 15% off above sections ONLY on weekends
Expiry: 30th March 2014
I need to clarify a few things. This coupon is valid until the above expiry date, but it only works on weekends from Saturdays at 12:01 AM EST to Sundays at 11:59 PM PST. It will not work during the week. It also only works on full-priced items.  There is no minimum spend required with this offer, though they reserve the right to change it at anytime.
I recently bought this The The Planets 1000 piece Puzzle which costs $15.37 (part of Saturn pictured above). It is the cheapest 1000 piece puzzle I have found that still looks pretty attractive. I even bought it on a weekend! I wish I would have known this coupon was available again, because I could have got the puzzle for $13.06 instead. When I was looking at puzzles, one of my secret loves, I was pretty torn between the Planets puzzle and this Egyptian – Tutankhamun Mask 1000 piece Puzzle which costs $21.95 or $18.66 after coupon. The cheaper puzzle won, but now that this coupon is available I might also get this one.
Enjoy free shipping on purchases of $25 or more (excluding heavy or over-sized objects).
We keep any and all coupons for Chapters in the forum, so check it out before you make a purchase!
(image credit: Avigayil Morris)