June 18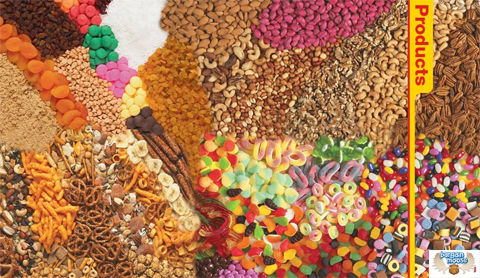 Time for a new Bulk Barn coupon – again, it's for a $3 discount on a $10 spend, in-store.
So whether you're buying jelly beans, macadamia nuts, mini pretzels or apricots, this could come in very handy for your bulk goods.
Here's a quick quote from Bargainmooser tracey about Bulk Barn:
Love Bulk Barn. I like being able to buy small amounts of random spices like Anise or Chinese 5 Spice Powder that I use seasonally or rarely. They don't go stale sitting on a shelf waiting for me. Also, there's a decent variety of nuts & chocolates for baking.
Exactly. I like trying out new recipes, and they often have a herb or a spice that isn't in my rack. Bulk Barn is ideal for picking them up.
(Ends 30th June 2010)