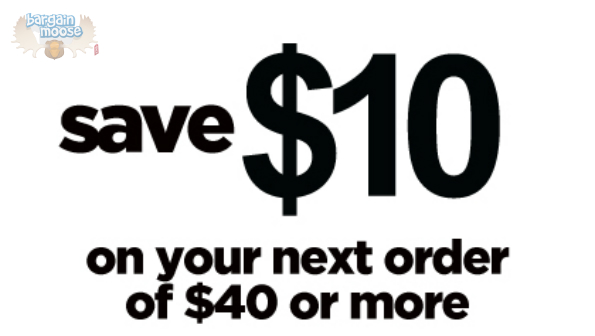 Load up on awesome books to end out the summer with this $10 off a $40 spend coupon code!
 Click here to shop @ BookCloseOuts.ca now
Coupon Code: summersavings
Password: coupon
Discount: $10 off $40 or more
Expiry: 30th July 2013
There is also a password on this deal which is coupon so make sure you remember that. There is a limit of one use per customer and it cannot be combined with any other promo code.
We write about Book Close Outs quite a bit but I've personally never written about them. I've never even been to the website until now. I figured I'd check it out and I'm glad I did. They have some pretty great deals there and this coupon makes it even better! They have thousands of books from across pretty much every genre and you can really load up on a lot of books for $40.
And when I mean pretty much every genre, I mean it. There is no seven category list here. They break it down in to subject like Medical, Foreign Language Study, Law, Gardening, Technology and tons of others. It really blew me away.
Another thing that blew me away was their scope as far as selection goes. I figured that they'd just have newer books that couldn't be sold or fell off the back of a truck and got dinged up. So I figured I'd do a little tests. I've been re-reading the Wheel of Time series by Robert Jordan which started 23 years ago so I figured there was no way they'd have the whole thing. Well, not only do they have almost the entire series, they have some of the Wheel of Time graphic novels. Very impressive.
Shipping is $3.99 per shipment plus $0.75 per item.
Check out our BookCloseOuts Coupon Codes for more savings!