March 19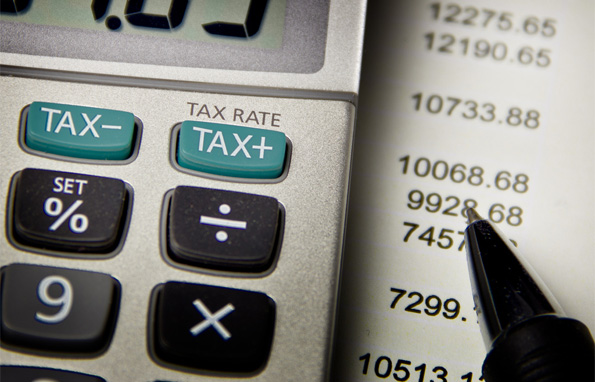 I believe that today is actually the day that pigs have begun flying because Best Buy has released a promotional code! It's so incredibly rare that they release any codes at all that I almost couldn't believe my eyes when I saw it, especially since it's right on point with tax season! For  a limited time, you can either use the code or the printable coupon below to save 20% on a physical copy of TurboTax Premier.
Click here to print your Best Buy coupon now
Click here to order the TurboTax Premier @ BestBuy.ca now
Coupon Code: 20intuit
Discount: 20% off TurboTax Premier
Expiry: 3rd April 2014
Keep in mind that the Best Buy promotional code is case sensitive and must be entered in the exact same way as above for it to work (i.e., no caps). Although originally priced at $69.99, with the discount, TurboTax Premier drops down to just $55.99, which is cheaper than everyone else. Amazon and Staples, for instance, both have it for close to $69.99.
Although the premier one is for up 12 returns, if you don't need that many, then you can get the TurboTax Standard instead as it's currently on sale for just $28.99 (reg. $39.99) at Best Buy.
I know that filing your own taxes may seem daunting at first (heck, it has been for me for years) but the thing is that though you might spend a little longer this year figuring everything out, come next year, you will be all set and will simply breeze through it. Plus, on top of avoiding those outrageous fees that accountants charge, you will also have peace of mind in knowing that everything was filed correctly because oftentimes than not, even accountants make mistakes.
The biggest thing to remember though is that filing taxes in today's day and age simply isn't the same as to how it was decades ago. Whereas before, everything was filed with a pen and numerous confusing papers, now, softwares like TurboTax do all the work for you. All you need to do is enter your numbers, exactly as you see them. Easy peasy, lemon squeezy!
Even better is that Best Buy automatically offers free shipping to all orders over $20.
Alternatively, if you prefer downloading an online version of TurboTax premier, then you can also use our BargainMoose exclusive TurboTax discount link to save 12% off its purchase instead.
(Image Credit: Ken Teegardin)