December 2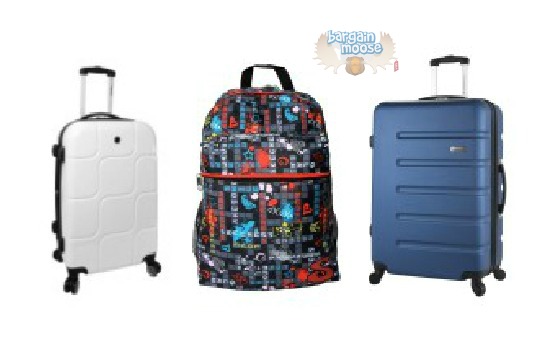 Bentley Canada is offering an extra 25% off and free shipping for a limited time. Discounts appear at checkout.
This Puma Sport Bag would be awesome for the gym. White with green detail, with long and short handles and a front to top zip-up, it can hold whatever you'd like! Already $5 off, get it for an additional 25% off for only $29.99 (regularly $44.99).
Slipper socks are an awesome stocking stuffer that you can use immediately. Already $2 off, you get two pairs of these warm and cozy slipper socks for only $3.74 (regularly $6.99).
Got a Hello Kitty lover in the house? This kid's duffel bag on wheels is fantastic for school, trips or just carting around the house (like my kids do on pretend voyages to the couch). Already $10 off, get it for only $22.49 (regularly $39.99).
Bentley Canada is offering free shipping for a limited time.
Expires: 3rd December 2012