January 27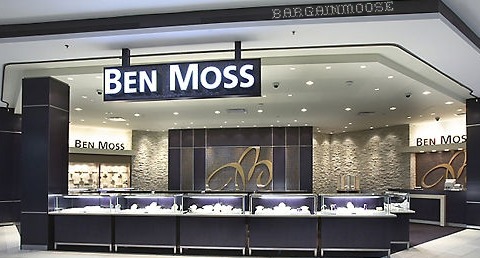 It is the season where men venture out on their own to prove their love… and traverse the dangers of the local jewelry store to present their fair maiden with something nearly as beautiful as her. We hope to help make that shopping experience easier by letting you know:
You can shop online for jewlery now.
We have some coupons for Ben Moss Jewellers, which will save you $40 on a purchase of $199, and $100 on a purchase of $499.
Click here to shop Ben Moss Jewellers
Discount: $40 off $199
Coupon Code: 326
Expires: 14th, February 2011
Discount: $100 off $499
Coupon Code: 327
Expires: 14th, February 2011
The email I got said their were downloadable coupons for in-store use, but they were bad links, linked to nothing remotely like a coupon… so I only have the online codes for you. Unfortunately the restrictions were suppose to be written on the alleged printable coupons, but since those don't work.. I don't know the restrictions either. Sorry!
Free shipping on orders over $99