January 5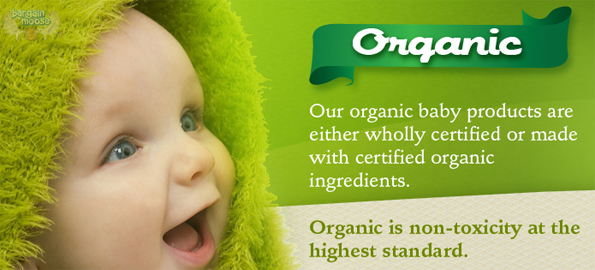 Here's a new Canadian boutique which is getting its first mention on Bargainmoose – Baby Organic Joy! It's an online store that specialises in organic baby items, from diapers to onesies, and they're based out of Toronto. We've set up an exclusive coupon code for the Bargainmoosers, here are the details:
Click here to use the Baby Organic Joy coupon code online now
Coupon Code: BARGAIN2013
Discount: $5 off $50+
Expires: 31st January 2013
With this Baby Organic Joy coupon code, you will receive a $5 discount on any spend of $50 or more. And what's great about Babyorganicjoy.ca is that they offer free shipping and free returns to those inside their local area in Ontario, with no minimum spend thresholds  – that's not something we see often from the smaller Canadian boutique stores. If you are outside this area, shipping is free on a $75 spend (lower purchases will be priced according to what you choose, shipping varies) .
There are many items on Baby Organic Joy which I would love to have for my toddler, or even for my next little baby which is due in a few months. Here are some product examples that catch my eye:
This type of site is ideal if you're looking for gifts for a new baby.
(Please note, the site seemed quite slow while I was browsing, so you might need a little patience while scrolling through the organic baby stuff)