August 17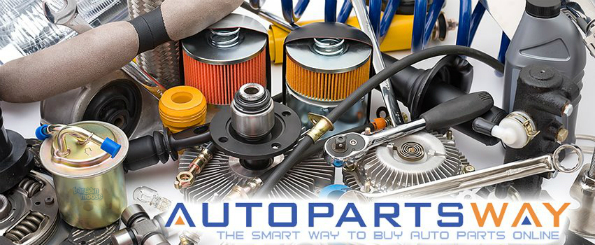 Got a car project, or something you've been meaning to fix? Check out Auto Parts Way for everything you need.
Click here to shop @ AutoPartsWay.ca now
Coupon Code: MOOSE123
Discount: 5% off + FREE shipping on orders over $150
Expiry: 27th August 2013
There are two parts to this deal. You get the 5% off, which is pretty cool, but you also get free shipping. I think the free shipping is the real deal here. Car parts are heavy. It's not like you're shipping a shirt or something. These are big, metal pieces and in some cases shipping can get out of hand.
I got in an accident a few years ago and decided to order a hood and two fenders online. I was stoked to find some great prices, but the shipping made it way more expensive than ordering them from a local place. Shipping in the case of (I think) the hood was almost as much as the cost of the hood itself. The fenders weren't too bad. I wish, at the time, I had known about AutoPartsWay.
Another thing that lead to me not buying them online was that the parts were shipping from the States. On top of the insane shipping, if I'd been hit with duty, I'd be looking at a lot more money! AutoPartsWay has warehouses in Canada, so shipping on a lot (if not, most or all) of their parts are within our own borders.
Auto Parts Way Canada doesn't have deals very often, so make sure you take advantage of this exclusive BargainMoose deal. And of course you should keep an eye out on our AutoPartsWay coupon code page for more deals!