August 29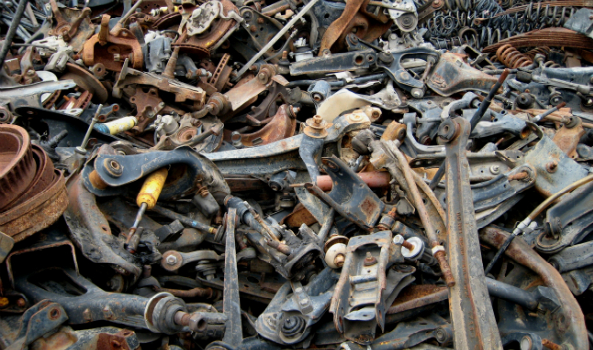 Get 10% off your next order of $100 or more from Auto Parts Way for you next car project.
Click here to shop @ AutoPartsWay.ca now
Coupon Code: MOOSE10
Discount: 10% off orders of $100 or more
Expiry: 3rd September 2013
Aaah, Labour Day. Another fake holiday for retailers to use as a sales catalyst.
Auto Parts Way Canada doesn't do a lot of discounts and when they do, we usually see a lot of 5% sort of things. BargainMoose has gotten this exclusive coupon code for you to get 10% off when you order over $100 worth of stuff. We all know when it comes to car parts, $100 is not a lot of money. They also have $4.99 shipping on orders over $100. It's not a special deal, it's just the regular price. They can do the $4.99 shipping thing because they ship from warehouses in Canada. That's the best part about ordering from Auto Parts Way. You don't have to worry about paying shipping on a new part from California. It's going to cost a bunch just to ship it, but then you need to worry about it crossing the border.
Besides parts, they also have accessories: little things like stone guards and window vents. They aren't really parts per se, but rather optional things. And of course, they have all the parts you'd want, too: just about every valve, gasket, seal, camshaft, axle and sensor you could want. Look, they even have a Genuine Fuel injection Plenum Gasket for a 2008 Hyundai Santa Fe! I have no idea what that is, but they have one if I ever need one, and that's comforting. Somehow.
Don't forget to check the Bargainmoose forum for more Auto Parts Way coupon codes!
(Image Credit: rainy city)