March 8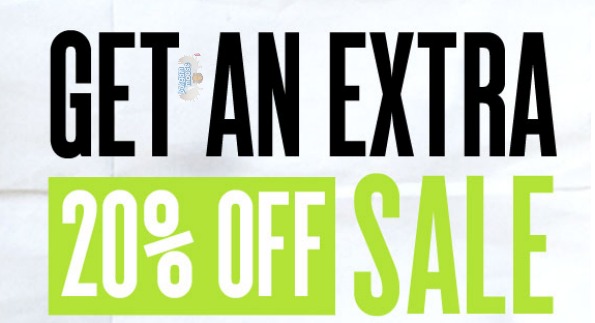 Asos (UK) has their up to 70% off sale and has now released an extra 20% off the sale section coupon code.
Click here to shop @ Asos.com now
Coupon Code: 20MORE
Discount: extra 20% off sale
Expiry: 10th March 2014 @ 8am GMT
I totally used this coupon: have to admit it. I saw this Bitching & Junkfood Dante Net Bodysuit that is totally wicked and on sale from $116.02 down to $34.81. After the coupon code, I bought this sexy bodysuit for only $27.85. I just love the mesh part of the top and the collar that is fastened with three buttons at the back. It looks beautiful.
As you may have noticed, I have a thing for mesh. I am also watching this Earth Couture Zip Up Jacket with Mesh Peplum Waist that was $210.95 and is on sale for $80.16. After coupon code it comes down to just $64.13. The sheer mesh back is stunning and would look great with any back tattoos you might have.
Asos offers free shipping internationally. You could get charged duties/customs on orders of over $20 but I have yet to be charged when ordering from there.