May 29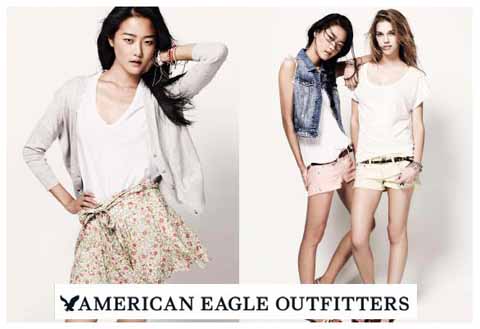 Receive both free shipping and 30% off your entire order at American Eagle with no minimum required today and tomorrow! Now this is how to do a sale!
Discount: Free Shipping + 30% Off
Coupon Code: 82934281
Expires: 30th, May 2011
The coupon can be used at all 3 online stores: AE, Aerie and 77kids.
The coupon even works ON TOP of clearance items, which can be up to 50% off already. I was just checking out this AE Scarf Tie Dress, pretty and light for those warm summer months. Originally $38.62 it is in clearance for $24.39 and once I apply the coupon it goes down to $17.08 – with free shipping.
This seriously is a sale you do not want to miss!