May 20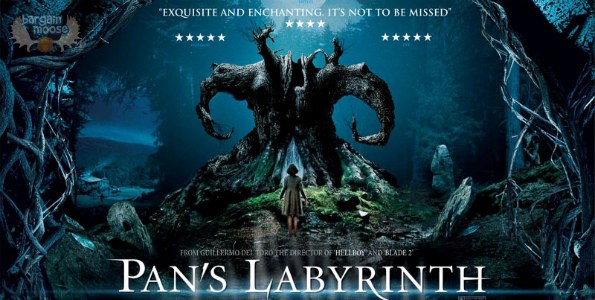 Amazon Canada has a steller sale on Blu-ray/DVD Combo Packs for $13 or less. Blu-ray/DVD Combo Packs means that it comes with both the DVD and Blu Ray version so if you have either a Blu Ray player or a DVD player you can watch the movie.
Check out some of these deals:
There are a few just blu-ray mixed in with the sale, and very appealing ones too, like Pan's Labyrinth and The Brothers Grimm.
In my comparative literature course this last semester we studied Pan's Labyrinth. Have you ever noticed that the tree you see on the front cover (and I used as a banner) looks an awful lot like fallopian tubes? A great guy in our class totally freaked out when he made the connection, literally shouting "OMG they are fallopian tubes" across the room. Was HILARIOUS!
Expiry: 31st, May 2012