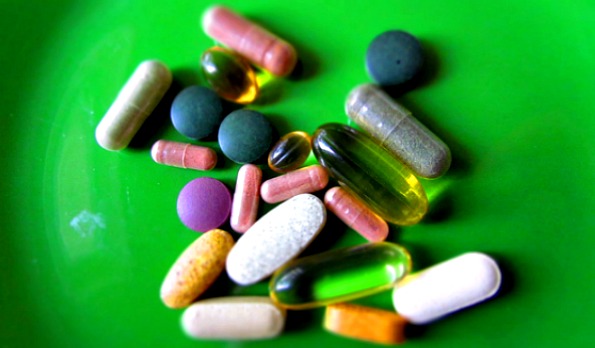 We have a brand new Exclusive coupon code out right now for our Bargainmoosers to take advantage of. Save 7% on your entire order over at Age Comfort for a limited time only.
Click here to shop @ Agecomfort.com now
Coupon Code: SAVEMOOSE
Discount: 7% off
Expiry: 3rd September 2013
If you are not familiar with Age Comfort, they offer a wide range of medical supplies, physical therapy items, foods, vitamins, supplements and much much more geared towards health and healthy living.  Don't let the name of the website fool you, this is not just for aging Bargainmoosers, although they do have a lot of products geared towards seniors.  I remember when I hurt my knee how hard it was to find a proper knee brace that would work. They even have a daily living section with items categorized according to any issues or ailments you may have.
One thing that can be quite expensive that pretty much every person at every age uses is vitamins.  Even my toddlers take vitamins daily.  Most people do (or should) take a multi-vitamin, vitamin D (in most parts of Canada) and any other vitamins, according to your diet or doctors wishes.  Vitamins are not cheap and can really add up since they are taken daily.  Age Comfort offers lots of vitamins and supplements, and these will also get the 7% discount at the checkout.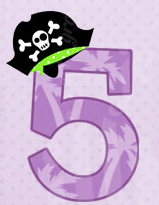 They even have a clearance section with items up to 70% off that you will be able to use this coupon code on as well.
As for the cost of shipping, you will get free shipping for all orders of $50 or more.
Not only do we have all other Age Comfort coupons posted up on the Baraginmoose coupon forum, but we also have a ton of other Exclusive Coupons posted as well for you to take advantage of.
(Image credit to Shannonkringen)