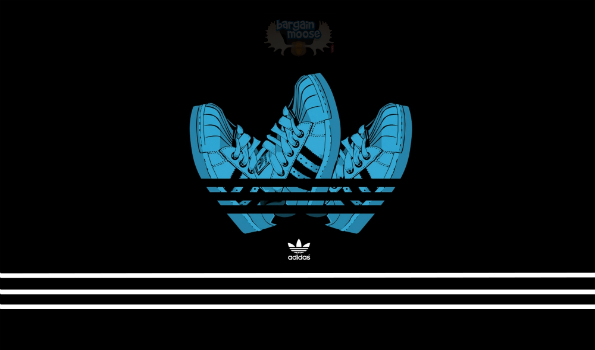 Get 15% off just for signing up for Adidas' newsletter!
When you sign up for the newsletter, you get an email that contains a one-use coupon for 15% off a purchase at Adidas.ca. You have to use it within 14 days of signing up for the newsletter, so make sure you are ready to make a purchase.
I haven't owned any Adidas stuff in years. It's probably been fifteen years since I've owned any Adidas products. It's not because their stuff isn't good, it's because I've become a boring old fuddy-duddy and Adidas is way too cool for me now. But, when I did own Adidas so long ago, it was always good stuff. Wait! Hold on! I just remembered I bought an Adidas hat about six years ago! Man, that was a great hat, too. I lost it when I moved out of my apartment.
I just checked the Adidas website and they no longer have that hat, but check out this one! Yeah, if I wore hats anymore, I'd be picking that up for sure. And I'd save 15% off of the original $25 price tag. That'd be only $21.50. And maybe I'd pick up this shirt for my boy. It's only $24 regularly, but I'd get it for $20.40 with the coupon.
Shipping is free on orders over $50 and it looks like it's $4.50 for standard shipping, $10.50 for expedited.
Check out our Adidas Coupon Codes for more deals.
(Expiry: Unknown)