What is Bargainmoose?
Bargainmoose is a Canadian shopping community, where people can get together to find and share the hottest deals and coupons. Every day, we find the best offers in the Canadian marketplace and blog about them. We write about everything from online coupon codes to Canadian freebies. Over on our hot deal forums, Canadians share all the best deals they can find, using their eagle-eyed shopping talents to benefit the whole community.
Here on Bargainmoose, we hope to save you as much money as we can!
Staying informed
We recommend that you subscribe to the daily Bargainmoose email updates so you can stay informed about all the best deals. Alternatively, you can subscribe to the Bargainmoose RSS feeds in the reader of your choice, or just pop on to the blog and check in on a daily basis.
BEWARE – some of the deals may be very popular and only last a matter of hours (especially the freebies). I'd recommend checking in on the main website often, to make sure that you get the best deals.
Contact us
P.S. The items below were my original "about us" page – I made up this picture puzzle when I started the site in August 2008, which I will leave in here for old time's sake!
_____________________________________________________________________________
I think I'm going to write my about page in the form of a picture script and you have to read and work it out for yourselves. (If you're lazy, scroll to the bottom for a read!)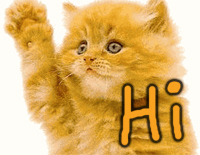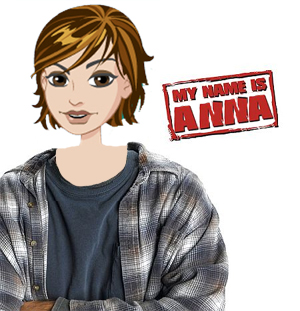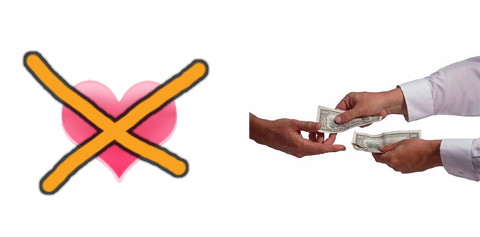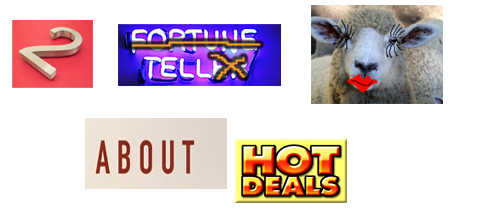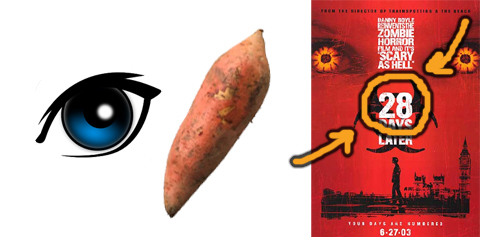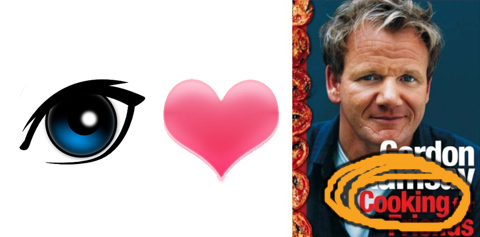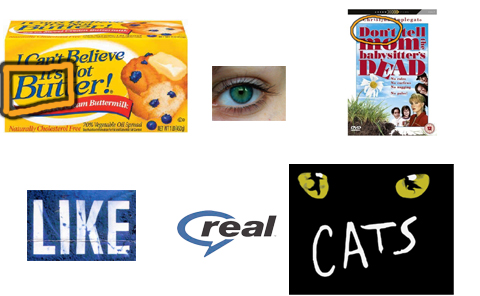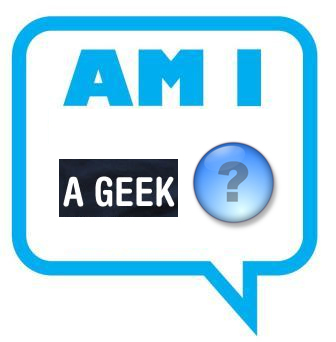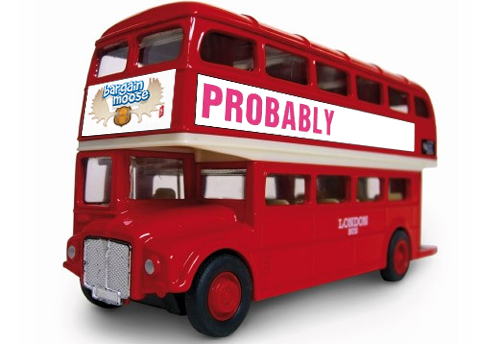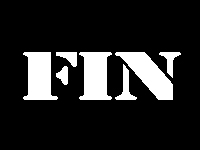 Translation:
Hi.
My name is Anna.
I love shopping!
I don't love spending.
So I started a blog…
…to tell you about hot deals.
More about me:
I am 28.
I love cooking.
I enjoy reading…
…and PC gaming.
I like LOLcats…
…but I don't like real cats.
Am I a geek?
Probably.
The End.