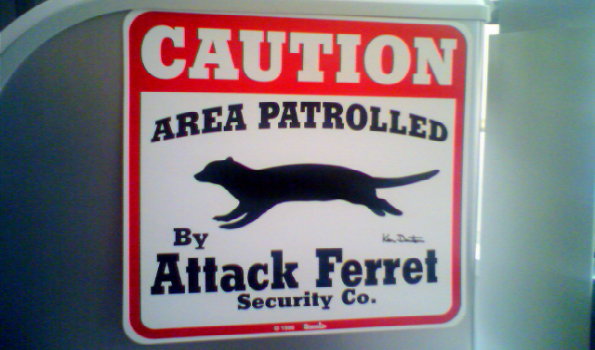 AAR Tech wants to make securing and automating your home as easy as possible so they are offering FREE shipping on orders over $149!
Click here to automate and secure your home @ AARTech.ca now
Coupon Code: BARGAINMOOSE
Discount: FREE shipping on orders over $149
Expiry: 15th July 2013
I think home security and automation are really cool. No. Cool isn't the word. Very dorky. But dorky in a good way. We've all seen the "futuristic" movies where the character gets up and the kitchen starts making eggs and the TV automatically comes on to the news. That is what home automation is all about. Now I'm not promising you an egg cooking machine (although if you were clever enough, you could totally figure it out) but automatically adjusting climate controls, TVs popping on just as you walk in the door and motion detecting lights are definitely within anyone's grasp.
And then there is the home security stuff. I have to be honest with you, I've always wanted to have a bunch of cameras feeding back to a wall of black and white monitors so I can monitor my lands and the peons below from my hilltop mansion. Now I actually own a hilltop house that looks down on everyone around me and I have to acres of property so now all I need is the cameras. And they don't have to be black and white and feed back to a wall of TVs. You can get color, you can get motion tracking, you can get PTZ. You can get security lights and sirens. Tons of different sensors.
The best part about it all is that you can get it all shipped, from a Canadian company, for FREE with the coupon code above. For more AAR Tech deals, check out our AAR Tech Coupons!
(Thanks to herby_fr for the image)
What do you feed your Attack Ferret? Let me know in the comments below. My ferret is getting hungry!